With the popularity of kitesurfing on the rise, many people are looking to get their hands on the best second-hand kitesurfing equipment. However, with the myriad of options available on the market, it can be difficult to know where to start.
In this article, we will guide you through the process of finding the best second-hand kitesurfing equipment to suit your needs, budget, and level of experience. We will also provide some top tips on how to get the most out of your kitesurfing experience.
Determining your needs:
The first step is to determine what type of gear you need for your chosen location and how much time you intend to spend on the water. You should also consider whether you are planning on learning how to kitesurf or if you want to get up and ride straight away with minimal fuss. There are many kitesurfing shops in south Africa for your ease of buying second-hand kitesurfing types of equipment.
Choosing the right kite size:
When choosing a kite size, there are two main things that you need to consider: your weight and ability level. The best way to do this is by getting some advice from an experienced kitesurfer or instructor at your local beach. They will be able to tell you which size kite will work best for your needs based on their knowledge of the wind conditions at that time of year.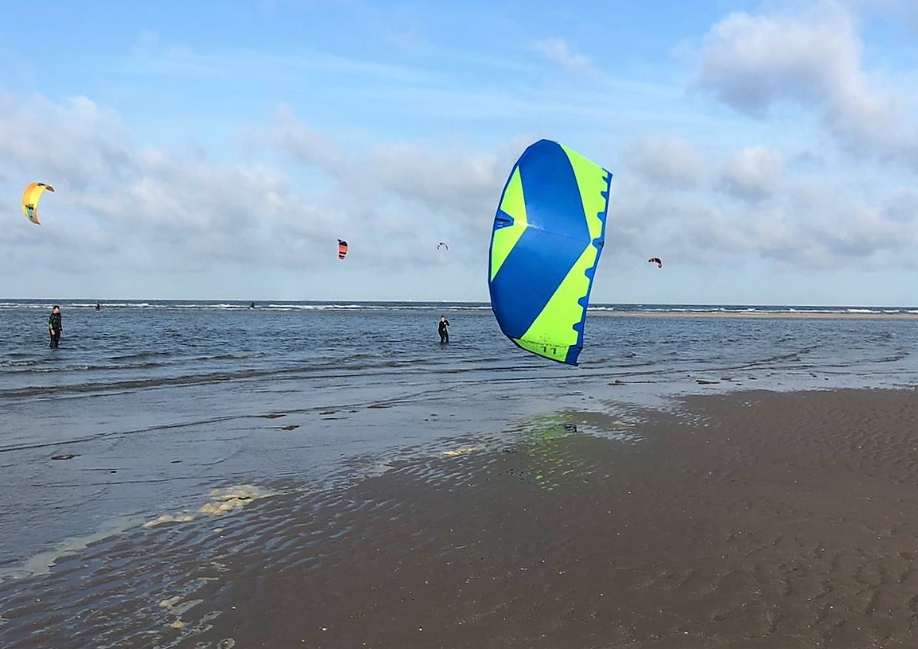 Choosing the right bar:
The most common materials used in kite bars are fibreglass, carbon fibre and aluminium. Fibreglass is strong and durable, but also heavy compared to other materials. Carbon fibre is lightweight and rigid but can be quite expensive if you're looking for high-quality equipment. Aluminium is also lightweight but less rigid than carbon fibre or fibreglass, making it easier to break if dropped or hit by something hard.
Choosing the right harness:
A kitesurf harness is one of the most important parts of your kit, as it will be your connection to the board. If you're just getting started with kitesurfing, then you'll need a lightweight harness that won't weigh you down too much. However, if you're an experienced rider or have a larger build, then you may need something more substantial.
Choosing the board:
The board is an essential part of any kitesurfing kit. It's important to make sure that you choose one that suits your needs and level of experience.
If you're a beginner, then it's best to start off with a board that is easy for you to stand on and control.
Conclusion:
For instance, if you are an absolute beginner, it may be wise to search for used gear that is in more or less the same condition as brand-new items. Likewise, if you are a pro looking for high-end equipment and have a large budget to work with, you should have no trouble finding a range of second-hand kitesurfing equipment that meets your requirements.